Location at N3
The site.
At N3, there are many remarkable things: Workplace and team spirit, environmental awareness, quality of life and prospects.

Modesty is a virtue - but you should know some facts to see what our working environment is about.

We are one of the largest companies located in the Erfurter Kreuz industrial zone in Arnstadt, one of Thüringen's most dynamic economic areas. The region's transport infrastructure links our site to Frankfurt am Main and Munich, Germany's most important air traffic hubs.

Engines can be transported to Arnstadt within a few hours on the A4 and A71 motorways. Leipzig and Berlin are also easily accessible. The state capital Erfurt and its international airport are just a few kilometres away.

The bottom line is:

more.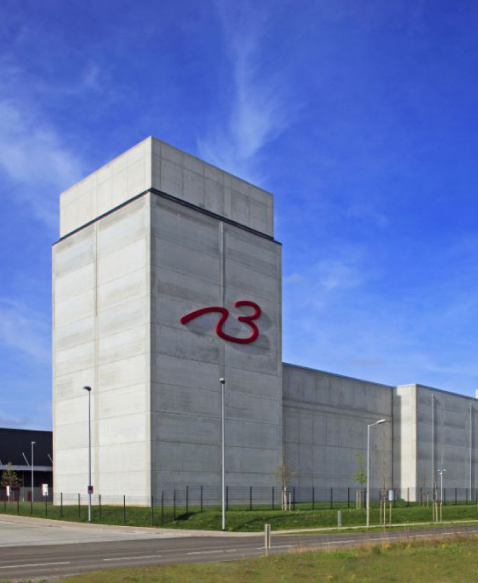 Arnstadt isn't Frankfurt, Munich or Hamburg - and Erfurt itself isn't a metropolitan region. Some other things we can't offer you are stressful morning traffic, a lack of parking spaces and the city noise we already mentioned.

Instead, employees at our site have the scope and space to plan their lives and leisure time. Shrewd money managers, committed singles and large families all have good reasons for moving to Arnstadt. The district town of Arnstadt, with around 25,000 inhabitants has a rich history, attractive leisure facilities and a modern lifestyle culture. The region has strong economic dynamics, a moderate cost of living and reasonably priced homes. The bottom line is more - quality of life.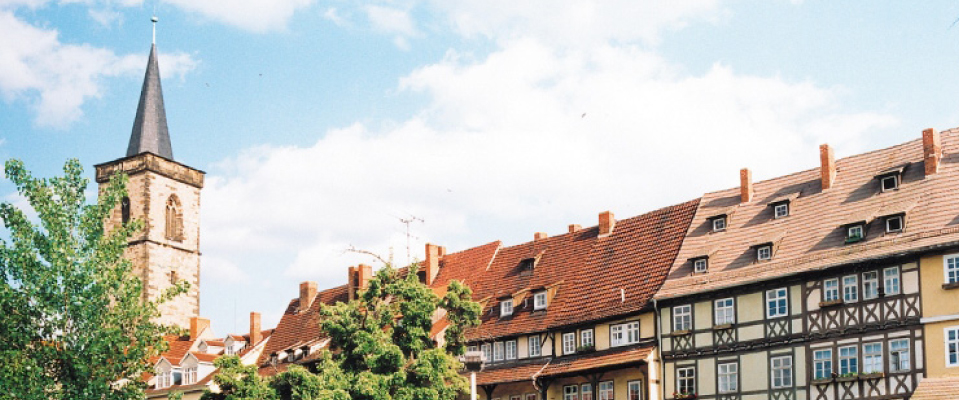 The region
(living and working in Thüringen)

A future with more quality of life - at N3.

There are plenty of recreational and cultural activities to be enjoyed at our company location. Nestling in a pretty landscape that attracts many tourists, the area has facilities for practising a number of sports, indulging in relaxing hobbies or simply breathing in the Thüringen forest air right on your doorstep.

The Free State of Thüringia has an advanced educational system. Erfurt, Jena, Weimar and Ilmenau universities and technical colleges have an excellent reputation both at home and abroad. Compared to the national average, there are a large number of schools, nurseries and creches available even in rural areas.

Erfurt, the state capital approx. 20 km away, has an exciting variety of events and cultural highlights. Museums, art galleries, exhibitions, an opera house and numerous cabaret and varieté venues are just some of the cultural activities on offer. Restaurants, bars, cosy pubs, centuries-old vaulted cellars and lots of beer gardens give the Old Town its unique flair, completing Erfurt's profile as one of Germany's most beautiful cities. Conclusion: A future with more quality of life in our region.