Welcome to our homepage
Modern jobs.
Motivated teams.
Fascinating technology:

Welcome to N3.
N3 Engine Overhaul Services (N3) is the European technology centre for the maintenance and repair of Rolls-Royce engines used in Airbus aircraft. An employer with drive and charisma: Our business is propulsion!
For us, values are important,
and not just figures:
Trust, responsibility,
transparency.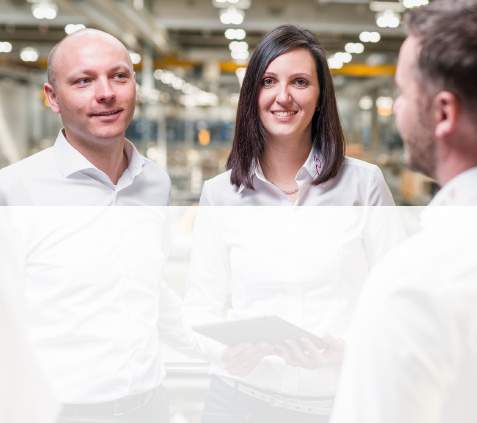 An extraordinary
working environment:
an excellent employer